Profile for jokergreen0220
Username:

jokergreen0220

Name:
Details about jokergreen0220
Sex:

not specified

Location:
Miscellaneous
Contact jokergreen0220
E-mail

PM:
user statistics
Date registered

11.13.2017

Latest activity

0

# of posts
jokergreen0220's Latest activities
0:

Last online
no activities yet
jokergreen0220 has not tagged any elements to the user profile
Current warnings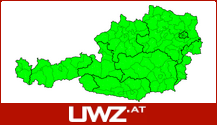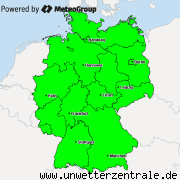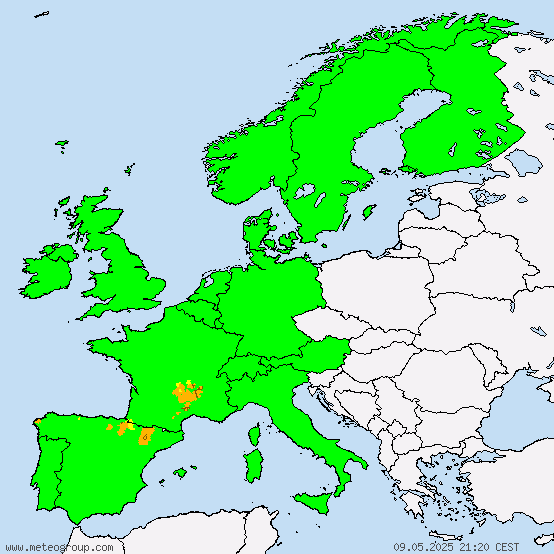 © M.I.L.K. 2017
M.I.L.K. - Meteorology: Information. Learning. Knowledge.